=PR= Run & Walk by Keira D'Amato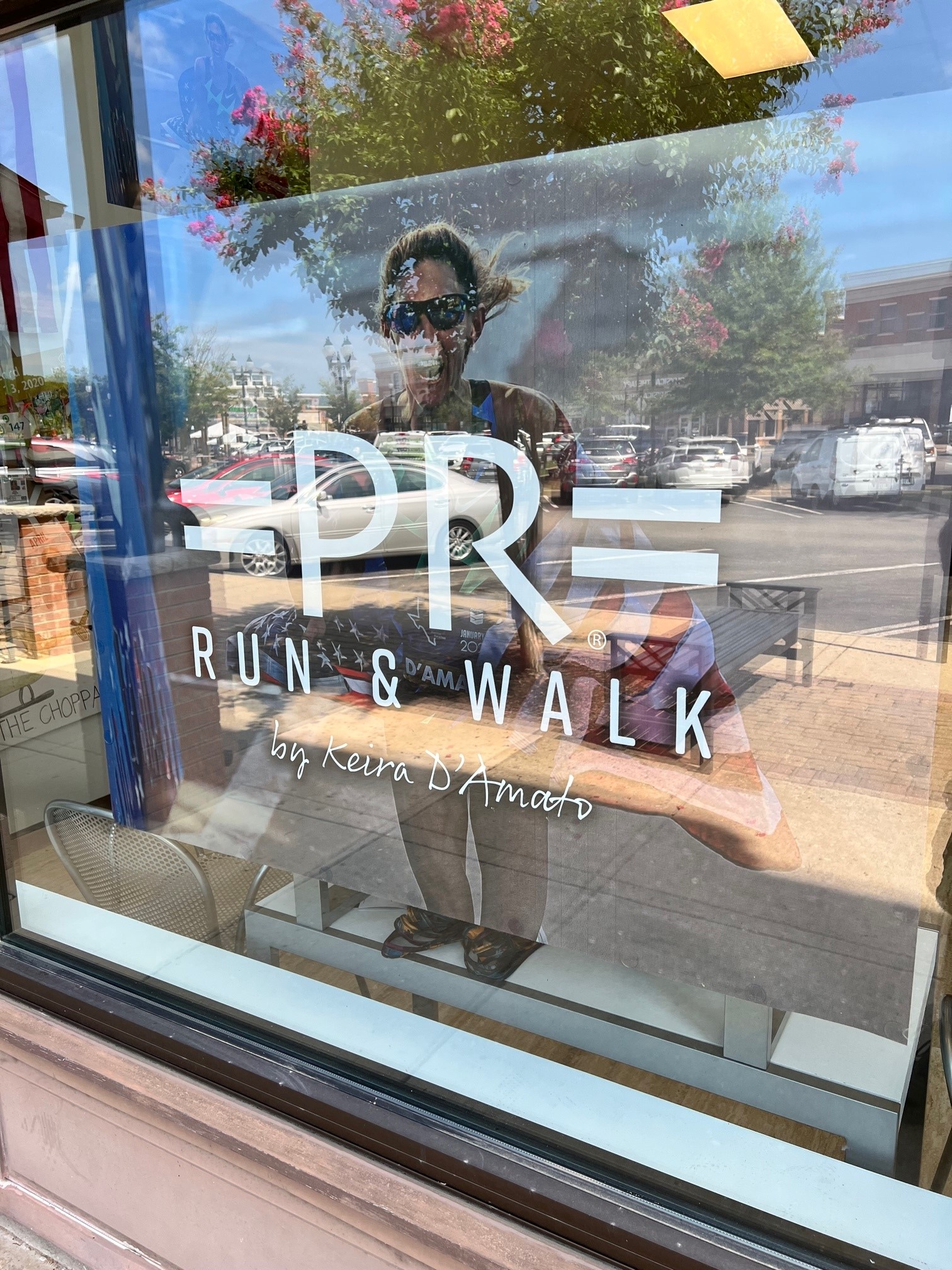 At Potomac River Run & Walk by Keira D'Amato, we are committed to growing the walking and running community around us. Our belief in the benefits of an active and healthy lifestyle inspire us to help runners and walkers throughout the region.
One critical piece in our effort to spread enthusiasm for walking and running is a real commitment to outreach and education. We know how hard it is to take that first step. We know the challenge of forging a healthy new routine can seem overwhelming and intimidating at first. Our goal is to provide a welcoming, safe, and fun environment for walkers and runners of all experience levels and to break down the barriers that keep people from taking that critical first step.
We hope you will stop by and see us at our brand new RVA store, located in Westchester Commons, between Buffalo Wild Wings and the new Dominic's Italian Grille.